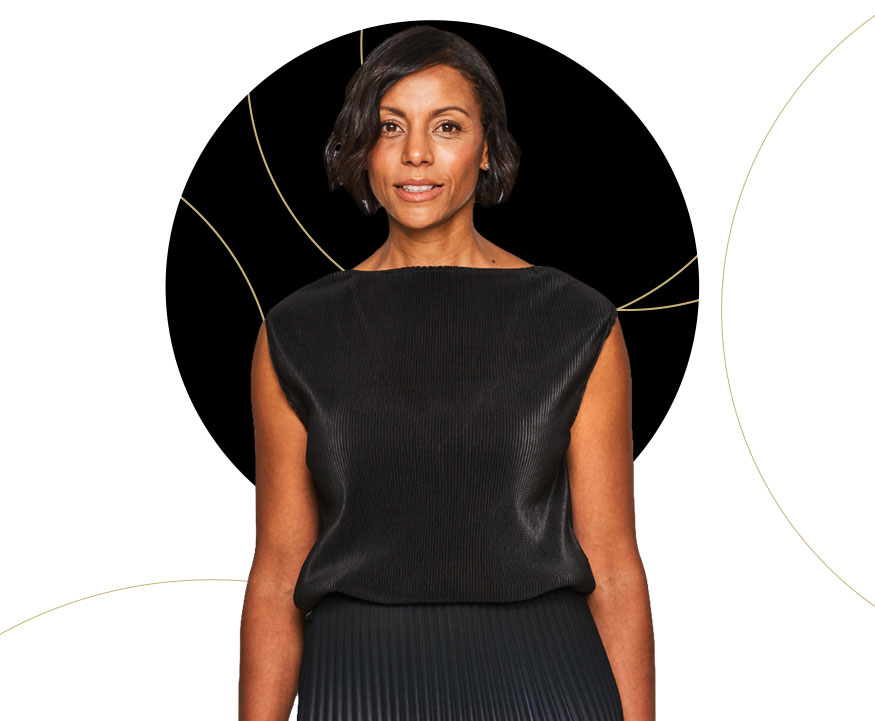 Ecommerce Coach. Digital Marketing Expert. Futurist.
Hi, I'm Kelly Slessor, an Ecommerce Coach and a digital marketing expert. I am passionate about retail. I help retailers and retail services grow their online presence and increase their revenue. As the founder and CEO of Shop You, an AI powered personalised shopping experience. I have spent 20 years building retail technology that responds to customer needs, drives conversions and increases revenue.

Download my Digital Retail Marketing Planner for 2021
I coach and mentor retailers, hospitality business's and retail services to grow their online presence. I apply 20 years of knowledge, models and insights to your retail business to help you grow your traffic, conversions and revenue both instore and online.
My Ecommerce Coaching program "The Ecommerce Tribe"  has been developed over years of working with hundreds of brands, including Big W, Woolworths, Sainsburys, Gluestore, Showpo and small independent brands.
Do you?….
want to launch an online store but not sure where to start
have an online store but you are not getting any traffic
get lots of traffic but not many sales
spending lots of time on content and social media but not getting any results
…then lets chat!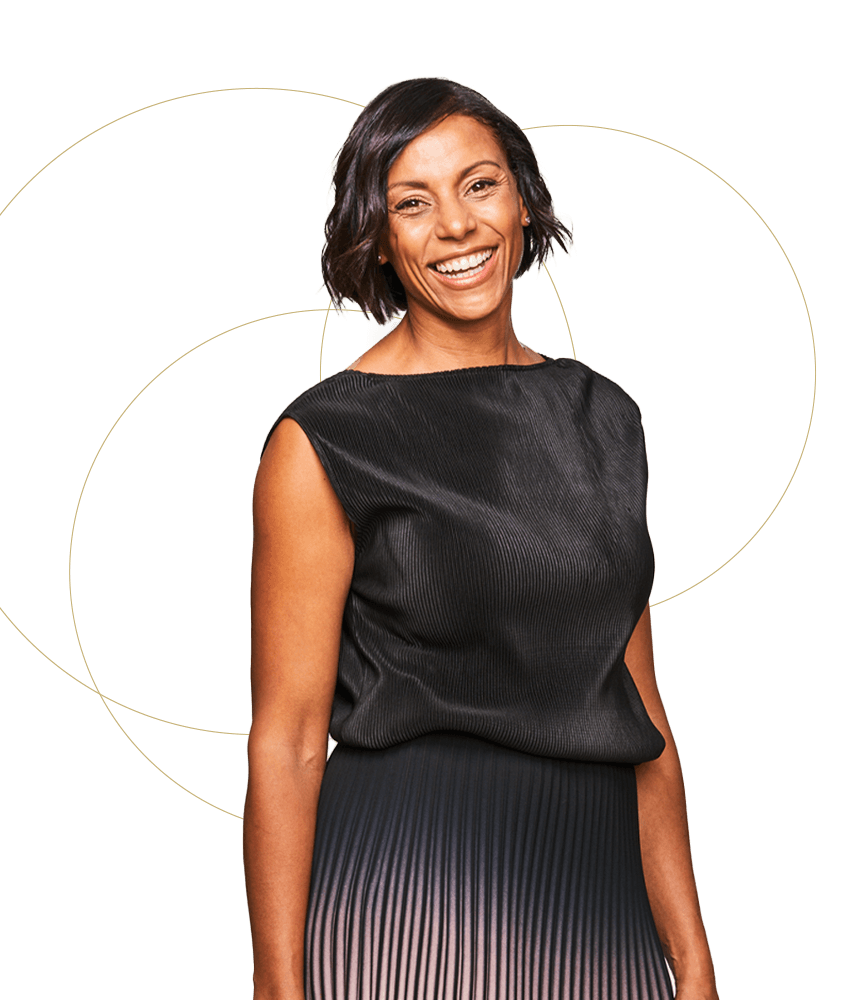 The Founder: Ecommerce Coach and Digital Marketer
Kelly Slessor has driven digital growth and innovation in retail and other industries for the past 20 years. An Ecommerce and Digital Marketing expert.
Kelly has worked with 100's of retailers, shopping centres and property groups globally to develop their digital marketing plans, Ecommerce platforms and technology strategy, ultimately driving higher Ecommerce conversions through connection.
Google is your front door.
Make it easy for
people to find you.
KELLY SLESSOR
FUTURIST, FOUNDER AND
CEO OF SHOP YOU
Personalisation is
not a buzz work.
It's neuroscience
KELLY SLESSOR
FUTURIST, FOUNDER AND
CEO OF SHOP YOU
In a digital world, you cannot own the customer.
You are responsible for owning and enhancing their experience.
KELLY SLESSOR
FUTURIST, FOUNDER AND
CEO OF SHOP YOU